Blog
This blog page includes articles written over the years for various platforms, as well as more recent posts about subjects of interest to Berlin by Food and guest contributions from bloggers around the world. The posts are all in English and probably will not be translated into French or German.
---
Jewish Cuisine in Berlin
September 10th, 2015
From gefilte fish to shakshuka, Anne Thomas tracks down the best Jewish food the German capital has to offer... One of the three themes at this year's Jewish Film Festival in Berlin - alongside 50 years of German-Israeli relations and the 70th anniversary of the end of World War Two - ...
---
The Bagelisation of Berlin
August 8th, 2014
Anne Thomas reports on the growing trend for high-quality bagels in Berlin... There was a time when it was impossible to buy a bagel in Berlin. Indeed, it was almost as impossible as sleeping a "bagel" in Berlin (the expression hails from New York yeshivas and means to sleep 12 hours stra...
---
Azzam to Zula: Hummus in Berlin
April 23rd, 2013
Anne Thomas explores the nuances of Berlin's best hummus spots, and how they function as informal peacekeepers... Hummus is nothing more than chickpeas, sesame paste, lemon, soda and salt. Some argue garlic is also a vital ingredient; others swear on cumin; heretics might even add coriander. The disagreements on th...
---
Goodbye to Berlin's corner pubs
February 3rd, 2012
It used to be that there was a bar on every corner in Berlin, where workers would order a beer to wind down from the day. But these institutions of yore are close to extinction, as more modern watering holes take over. Every second shop on my street sells delicious ...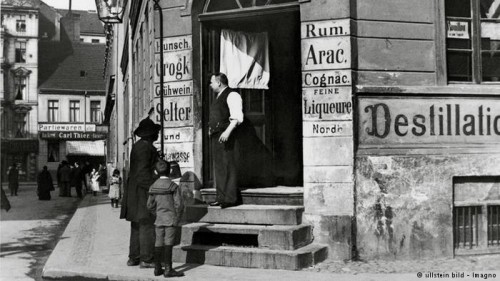 ---
Cold in the capital: Mulled wine warms up Berlin's Christmas markets
December 17th, 2010
The holiday spirit couldn't convince DW's Anne Thomas to crawl out from under the covers and venture into Berlin's Christmas markets, but promises of mulled wine did the trick. But was it worth leaving bed? The snow doesn't seem to have stopped falling for days, who knows how many degrees ...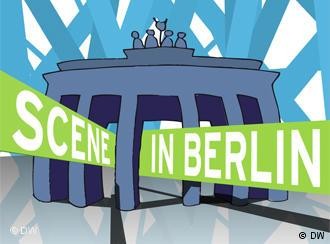 ---